News — Heart shaped wholesale
Posted by ankes Barthelus on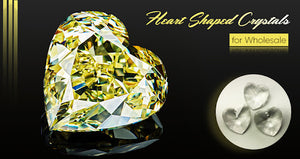 The leading suppliers of Crystals in the state can provide you with pure Crystals including heart-shaped wholesale crystals to make your valentines day perfect. 
Posted by Ronit Sen on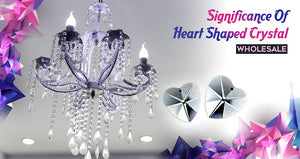 The crystals also commonly known as crystallines are solid materials whose molecules and atoms are arranged in a highly ordered manner. Nowadays, crystals are considered popular gift items and there are many sizes and shapes of crystals available in the market. Heart-shaped crystals are one of the most popular shapes. Heart-shaped crystals are a work of pure art carved beautifully from a diverse collection of minerals. Moreover, like any other crystal form, heart-shaped crystals have extra natural healing powers. If you want to know more about heart-shaped wholesale crystals and their uses, consider this blog worth reading. What Are The...