News — About Asfour Crystals
Posted by Ronit Sen on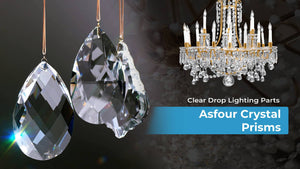 Picture this: A bright sunny weekend it is, and you are cleaning your store room. Suddenly, you have discovered an antique chandelier. No wonder antique pieces look stunning all the time. But if you want to add it to your living room for home beautification, you have to make the piece look trendy and perfectly fit with your interior decor. And a clear drop crystal prism is the ideal adder to spruce it up a little.  But before you start, you should follow this guide once, especially if you haven't tried it ever. Let's get started! Why Use Crystals in...
Posted by ankes Barthelus on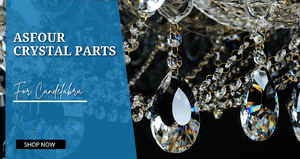 The leading suppliers for Crystals in the United States can provide users with Asfour crystal parts for Candelabra to make your home look elegant. 
Posted by ankes Barthelus on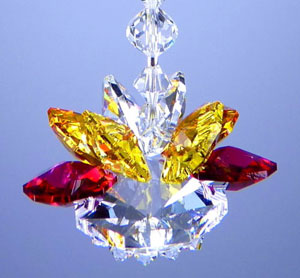 Whether you're making your own chandelier or are looking to buy one pre-made, the most important consideration is the quality of the crystals. If you're making your own, you'll need a supply of crystals and pendants; Asfour chandelier crystals wholesale options could be an ideal choice for your project. Here is what makes Asfour crystals unique: About Asfour The company was founded in Cairo, Egypt in 1961 and today, they have 5 factories and employ 28,000 people. Most people would agree that this company is here to stay and have built a reputation for crafting top quality crystals. In fact,...