News — crystal chandeliers
Posted by ankes Barthelus on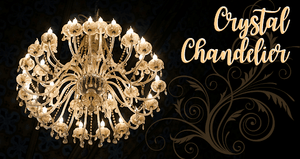 Learn how to pick the right type of chandelier for your dining space, living room, and foyer. You can also explore the wide chandelier collection at AbCrystal. 
Posted by ankes Barthelus on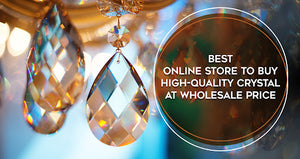 The crystal market experienced a massive boom in the first year of the pandemic. The reason is understandable. Previously, crystals were only eye-catching stones, but later many people started to believe that quartz possesses positive energy. While skeptics say there's no scientific evidence proving crystals' contribution to health and prosperity, we must not overlook their piezoelectric properties. These properties enable crystals to release electric charge when compressed. Therefore, we can also notice the uses of quartz in electronics. The role of crystals in bringing well-being is an argumentative topic, but one thing is certain – the crystal industry has seen...